Gaur Surgicals, established in 2014 and since then we have been aiming to offer world class services and best medical technologies in Healthcare. With more focus on patient care, will benefit the community. In India, we offer the most recent technology that is helpful to patients and is widely used elsewhere.
Most importantly, at Gaur Surgicals, we have been successful in gaining patients' trust through our dedication, appropriate instruction, affordable care, and around-the-clock services.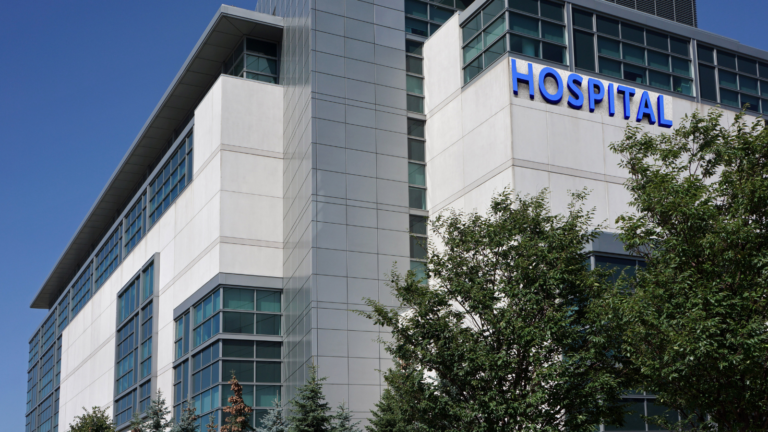 Excellent ties have been established with both private and governmental hospitals.
Portfolio of Gaur Surgicals consists of: 
OT Automation & Integration
Masimo Ward Monitoring System ( Patient Safety Net )
Pneumonia and Anemia Screening project
Masimo Non Invasive Monitoring equipment
Erbe Water Jet System
Erbe Cautery Machine
Niramai Breast Cancer Screening
Handheld Digital Portable X Ray
We take great satisfaction in our hardworking, knowledgeable, and experienced team, which includes a sales manager dedicated to serving the needs within Indian state. The warehouse teams are focused on achieving your deadlines by assuring prompt delivery, and the customer care teams are prepared to manage any customer inquiries.
Let's start a journey towards good health